SCIS to Attend and Display at Navy Gold Coast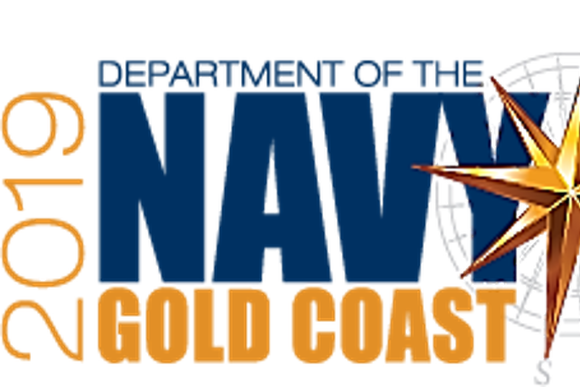 SCIS representatives will be attending and displaying at the San Diego Chapter of the National Defense Industrial Association (NDIA) 31st Annual Department of the Navy Gold Coast Small Business Procurement Event: Engaging with Small Business to Fortify National Defense. Last year, over 1800 local, national and international participants attended and over 60 organizations were recognized/signed up as sponsors. This year's event will be held in the San Diego Convention Center from July 24th through July 26th.
The NDIA Department of the Navy Gold Coast Event is the premier Navy procurement conference in the country. Gold Coast provides a forum to educate, guide, and assist businesses, large and small, in support of the warfighter mission within Department of the Navy and throughout the DOD. The event also provides exciting and relevant topics delivered by government and industry experts – and boasts insightful panels, workshops and networking events. Please take a minute to stop in to meet our representatives to learn more about our products and services supporting DoD warfighters.