Quarterly All Hands Meeting Ends With Airboat Tour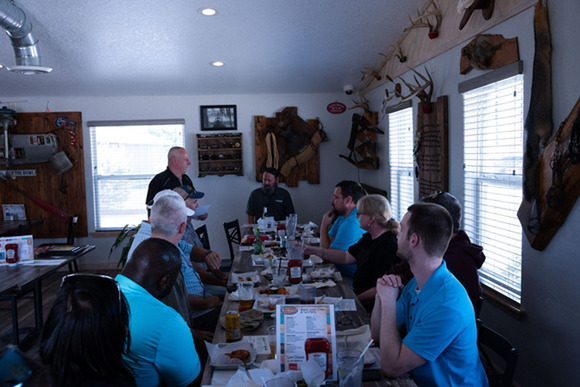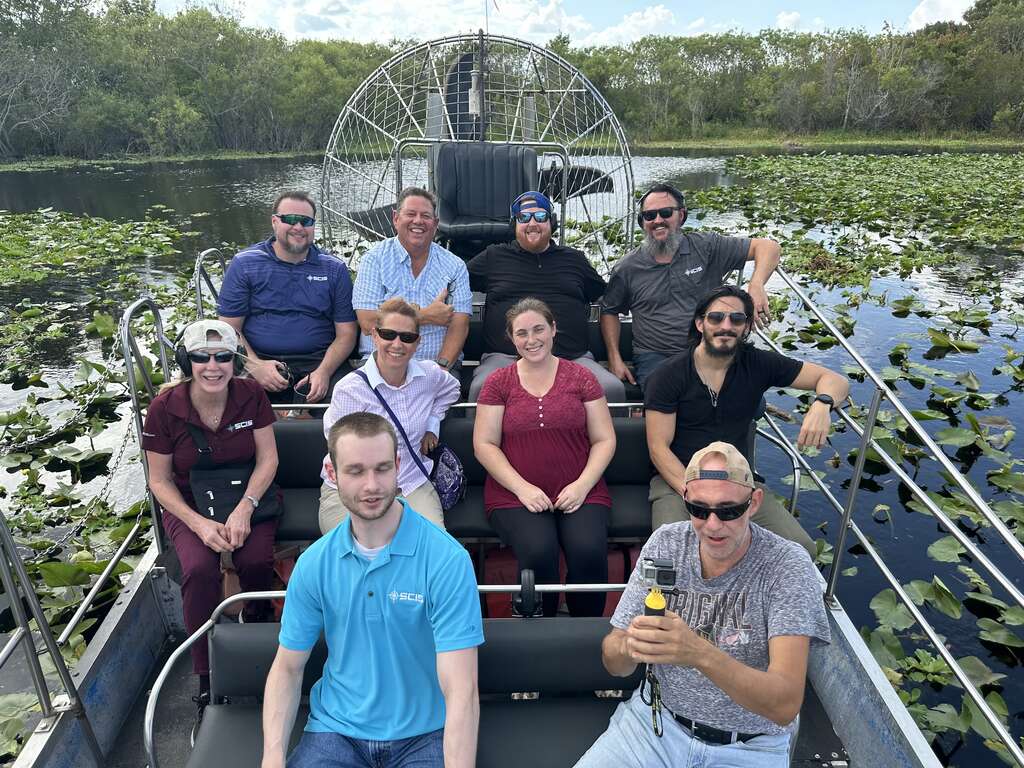 The SCIS team enjoyed a relaxing late afternoon airboat tour of the St. John's River after the quarterly All Hands meeting on Wednesday. Following food and drinks, Teammates were treated to a fantastic experience through the reedy marshes behind Camp Holly.
The quarterly All Hands meetings focus on celebrating significant achievements, strategic goals for the upcoming quarter and a report on the financial health of the company.