SCIS Database Administrator Receives IT Security Certification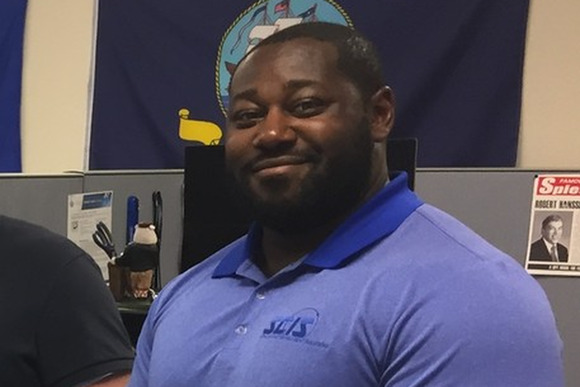 SCIS Database Administrator Michael Sanders was recently awarded the CompTIA Security+ certificate after passing the comprehensive written exam. Sanders supports the nuclear treaty monitoring mission at the Air Force Technical Applications Center at Patrick Air Force Base.
"Passing the Security+ exam has given me a better understanding of security concepts that are needed to provide adequate security for databases and the importance of account security," Sanders said. "Although the exam was difficult, I'm thankful for the learning opportunity it provided for me."
CompTIA Security+ is a global certification that validates the baseline skills needed to perform core security functions and is approved by the Department of Defense to meet directive 8140/8570.01-M requirements.